A company's success is built on people.
Let us find you a job you'll love.
Adress
Job Munka Agency Kft.
Cégjegyzékszám: 11-09-028593
2903 Komárom, Esze Tamás utca 3/A
Finding the right job isn't always easy. But don't worry – with our help, you'll succeed. Don't put it off until tomorrow. With us by your side you'll take the correct steps in your career.
With our job offers and services our recruitment agency focuses on choosing the most suitable candidates for vacancies that range from administrative, technical and sales positions all the way up to top management.
Your new job is waiting for you right here.
We believe you deserve the opportunity to have a great job. Negotiate the conditions. Improve your situation. Get the acknowledgement you deserve. Land the job.
Maybe you already have experience with recruitment agencies. But we are different. We offer thousands of jobs all over the country. And you need the right one. What are you waiting for? Find it today and start working!
Our chief product is the provision of services in the field of human resources through the temporary allocation of our own employees. That means the short or long-term provision of our employees to meet the client's needs and requirements. It enables the employer to flex the number of workers in production, logistics, and other units, while staying in compliance with legal regulations.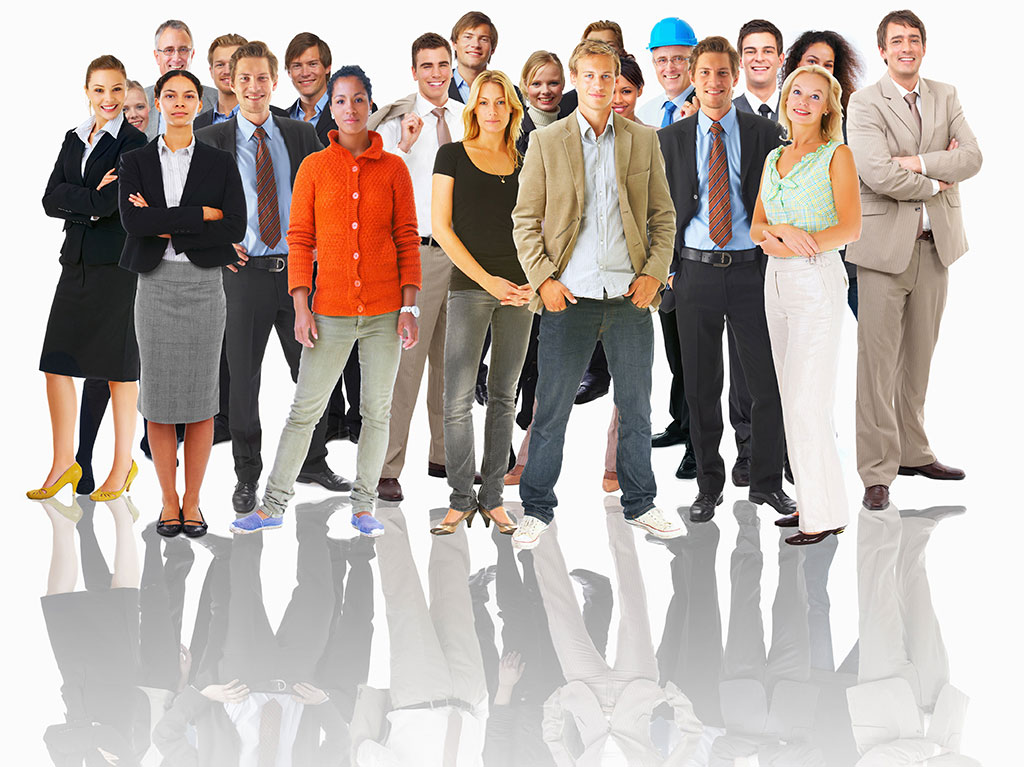 Become one our clients.
Arrange a meeting with us or send us a preliminary order.