We can help you to choose a job or to find a temporary job. We can find you a suitable position that corresponds to your qualification and reflects your wishes and requirements. Our database contains companies that operate in most of the various segments and branches of industry who regularly inform us of the current vacancies. With us you can find a wide range of operation jobs with various qualification requirements. We offer work for workers without any educational requirements as well as jobs that require technical qualifications.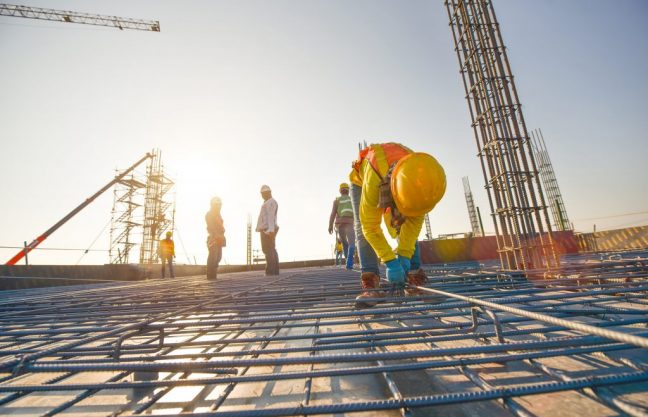 How do we work together to find you the best job
Our company works as a kind of "personal consultant" in the job market. As soon as we start to work together, we will appoint a consultant who'll take care of you for the whole of the process. Our joint goal is for you to find a suitable job that makes both you and your new employer happy. Not only will the consultant help you to choose a job, but they'll also assist you in the comparison of different job offers. Together, we'll choose the one that's most suitable for you.
Your consultant will also help you prepare your CV and advise you which qualifications to highlight in order to make the most professional impression possible. Once you've chosen a job you're interested in, they'll also arrange the job interview.
Building a career
We'll be happy to help you in planning your career. Your personal consultant who takes care of you during your job search will help you gain the maximum from your professional experience and turn it into new job opportunities. We'll help you to develop your professional career.
How we can work together in your job search:
Employment and temporary jobs. We can find you a job that exactly corresponds to your requirements and specialised qualification.
Agency employment and temporary allocation. You'll be directly employed by us and we'll offer you work at our partners' workplaces and on their projects.
Offers of work for freelancers. Mediation of job offers for independent professionals registered as freelancers.
The importance of first impressions
A top quality CV is not enough, you have to know how to make a good impression. Body language, your tone of voice and above all eloquence, those are the main things that help you to ace the interview. Definitely do not arrive late, try not to be nervous or scared, don't avoid eye contact during the interview. Prepare your responses in advance to the expected questions – practise talking about your professional experience and knowledge, about your strengths. You shouldn't be afraid to talk about your weaknesses either. Prepare an exhaustive response to the question of why, in fact, you want the job. At the same time don't badmouth your former employer; it may be viewed as a red flag that signals a lack of loyalty towards your next employer.
Leave the salary until later.
The first question addressed to a possible future employer shouldn't be anything regarding the salary. If you do ask about money, formulate the question more broadly, as in what's the possibility of further career growth? Carefully study the information about the company you want to work for. If you know enough about them you'll certainly make a good impression on the HR person and increase your chances of getting the job. And eventually: be prepared for failure. When it comes, carefully analyse it and learn from your mistakes, next time it will certainly be better!
GENERAL ADVICE FOR APPLICANTS
How to deal with a job interview? How to overcome nerves and shyness, to succeed and embark on a promising career? How to behave, what to avoid, what is desirable? What questions should we ask, what's better to keep silent about at first and how to respond to questions? Firstly, we have to say that you shouldn't underestimate anything, as there is fierce competition.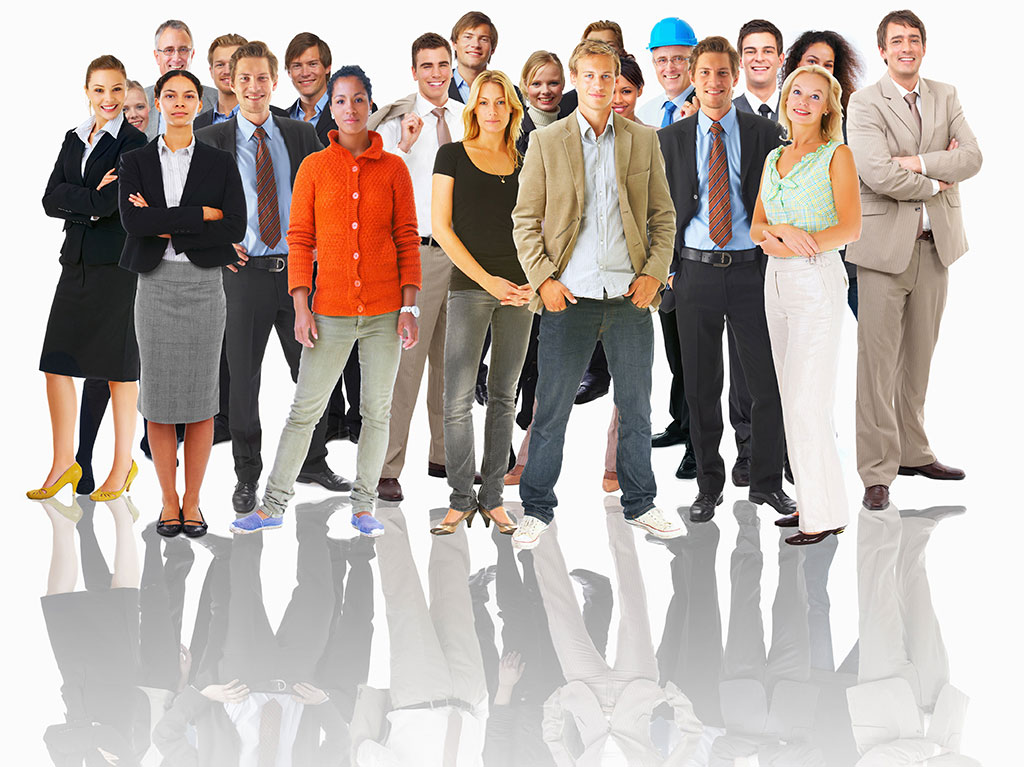 Are you looking for a job?
We'll help you to choose a suitable job based on your experience and qualifications. We'll advise you regarding your CV. You pay NOTHING for our services!